AI is the game-changing technology of our time, but the hype and confusion can be overwhelming…
Join AIC for clarity, collaboration, and growth.
AIC membership is free and gives you access to content and community that will help you and your company scale.
Enter the AI Innovator Community of New England (AIC)
We are an INVITE ONLY community of Innovators, Leaders, Founders and Operators who are driven to learn new things, seek feedback, grow our networks, and succeed in our careers.
If you feel that you would be a great fit for AI Innovator Community and are interested in learning more, just write to us or reach out to an existing community member – they will be happy to help you! And if you do not know someone in the community, here's how to locate them for an invite:
Step 1 – Search for AIC members on LinkedIn
Step 2 – Connect with a few members
Step 3 – Network and request an invite
Just some of the places where our members work
Join an ambitious community of learners
Learn from the most forward thinking leaders in AI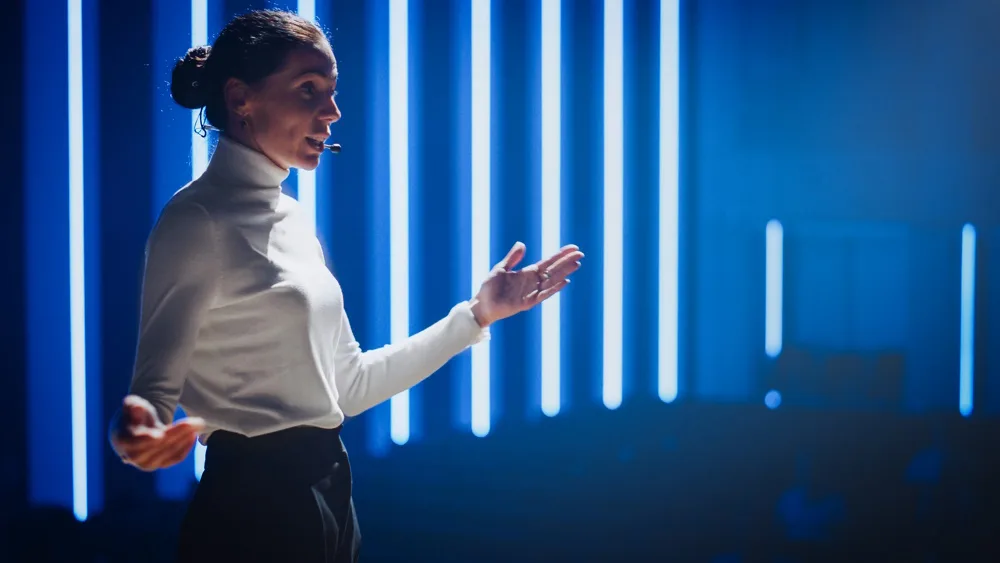 Events you actually want to attend
Accelerate your growth through impactful innovation, networking and learning events
350+
Companies Represented
Why members are excited about AIC
Jeff Orkin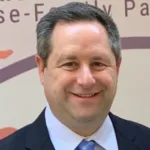 As a founder in AI, it is so valuable to have a community where I can share experiences, get advice and introductions, and even better that we can meet up face to face.
Rupal Patel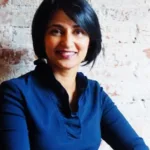 I love this community and discovering amazing connections & use cases of AI. Really enjoyed the events, networking & speaker series which is class apart from anything in the region.
Santiago Ibañez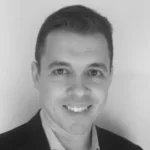 An amazing networking space where innovation, experimentation and creativity are fostered, and where like-minded individuals come together to solve complex problems and create a better future.
Get Invited, Become A Member…
Community Members
AI Innovators, Operators & Leaders
AI Entrepreneurs
Founders, Co-founders of AI Companies